Skip to Content
Pre-Immigration Planning Services
Transferring your residency to a new country is already a jarring experience, but you can get help with our pre-immigration planning services. Fort Lauderdale and Miami, FL-located CPA firm Barnes Preston Global CPAs P.A. is ready to serve you with our comprehensive assistance for immigrants coming into the United States, as well as current residents shifting away from the country. The staggering amount of paperwork requires strict adherence to the regulations and requirements of immigration. Your compliance with US taxes is also crucial to your residency. We work with worldwide connections with legal and tax service providers in 100 countries, putting local assistance in close range as we perform the necessary tasks. Our staff develops integrated plans with each client's home-country professionals to fulfill the demands of multi-national tax planning and compliance. We're specially-trained to handle international accounting and taxes so that you can trust your immigration welfare with us.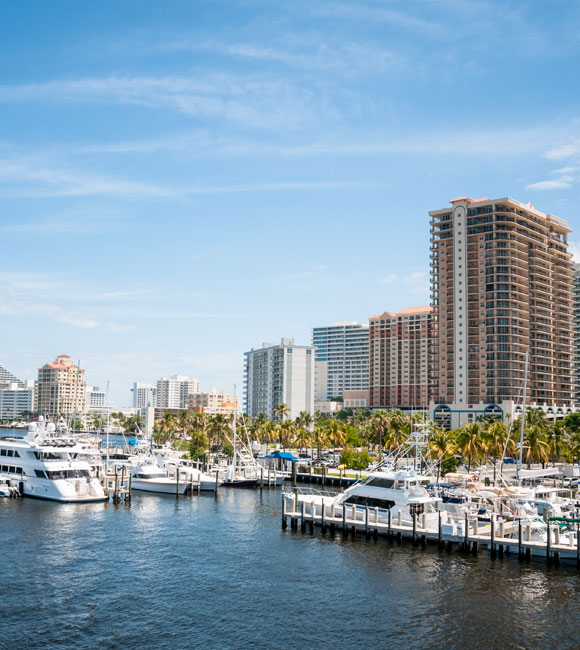 Stay Compliant with Our Comprehensive Aid
As a global resource for individuals, Barnes Preston Global CPAs P.A. offers assistance to those immigrating to the US or leaving the country. Our services benefit foreign and domestic citizens alike who need help with US taxes and planning their arrival to or exit from the country. We provide tax planning for prospective US residents of all types, including diplomats, teachers, athletes, students, artists, and entertainers. New US residents are welcome to this service as well. Our accountants make expatriation and exit tax planning go smoothly, and we'll ensure that you're fully-compliant with filing requirements. Nationals and dual citizens need help staying compliant with US taxes, and we streamline the service for clients who are domestic and international. With the pre-immigration planning services we provide, your transfer to or from the United States is in capable hands.
Enjoy the Fruits of Successful Immigration
When you finally arrive in the United States, you can relax knowing that our pre-immigration planning services have ensured your successful transition. Barnes Preston Global CPAs P.A. takes great pride in our global impact with immigrants of all types, and we work tirelessly at helping you settle in your new country of residence. If you're planning to immigrate to the United States, give us a call today to make sure your affairs get the thorough attention and specialized expertise they deserve.