Skip to Content
Planning and Tax for Non-Profit and Private Foundations
Your Foundation Accounting Experts
The wide range of services that Barnes Preston Global CPAs P.A. offers from our Miami and Fort Lauderdale, FL locations include foundation accounting services. If you have a non-profit or private foundation, we offer stability for your financial activities and timely, reliable tax services to ensure your records and return align with the US requirements. Clients in 40 countries and most US states have trusted our US tax solutions for their personal and business finances. Acquiring the services of thoroughly trained and knowledgeable certified public accountants with international reach makes your enlistment in our ranks of satisfied clients a sound investment. With 40 years of experience, we've maintained contacts with various legal and tax service providers in 100 different countries. Let us apply our wealth of knowledge and resources to your foundation for a brighter financial outlook.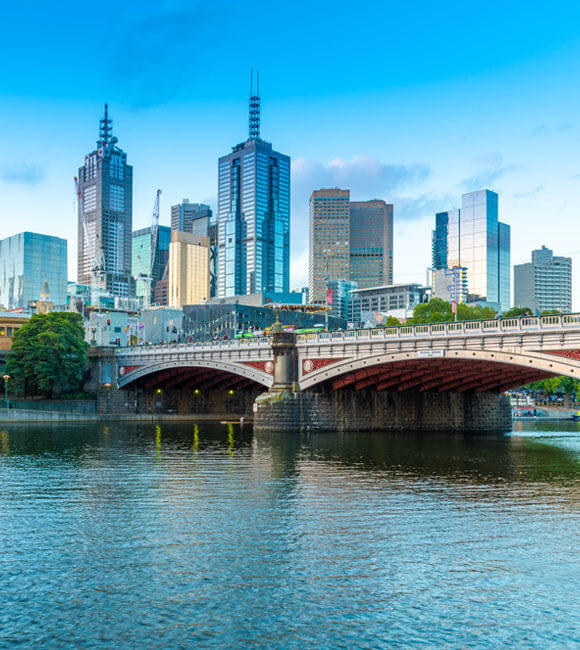 Taxes & Planning for Non-Profit & Private Foundations
Your foundation's planning and tax services require the seasoned expertise of our certified public accountants. Non-profit and private foundations can benefit from our thorough and well-researched financial plans to help them face a broad range of challenges that might present themselves. Our accountants assess the financial needs of your foundation and develop prudent strategies that allow you to work toward your goals while fortifying your financial security. We understand the complexities of US taxes for organizations with international and domestic business affairs. Your tax preparation gets performed using our in-depth expertise in US taxes working in tandem with computerized tax research and preparation software. The results of our comprehensive accounting services provide your foundation with a solid financial footing and the confidence to move forward with your agenda.
Get Reliable US Tax Solutions Worldwide
Barnes Preston Global CPAs P.A. is your foundation's prime resource for sensible planning and tax services. We proudly serve a wide range of industries with our accounting services, and we will employ our extensive tax and financial experience to benefit your non-profit or private foundation. You'll enjoy the quality service you receive as we perform your planning and help to safeguard your finances. Don't leave your organization's financial welfare in the hands of lesser-qualified accountants. Give us a call today to discover the advantages of our CPA firm.