Skip to Content
Help with International Taxation
Your international business and individual financial status should be handled by seasoned professional accountants who specialize in international taxation. Located in Fort Lauderdale, FL, as well as Miami, is Barnes Preston Global CPAs P.A. Our professional CPA firm has represented clients in 44 countries, and our company maintains contacts with 250 independent accounting and legal firms in 100 countries. Our knowledge of US tax solutions ensures you and your company get thorough and foolproof results for every service we provide.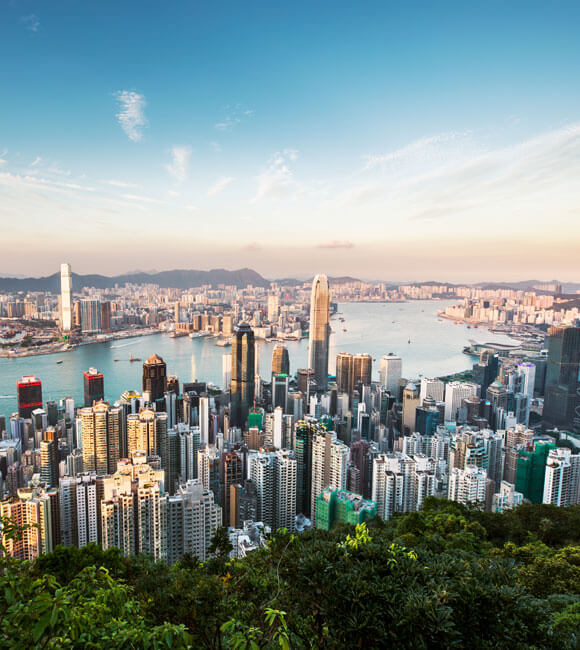 Accounting for Your International Tax Needs
Barnes Preston Global CPAs P.A. devotes our decades of practical accounting and tax knowledge to a worldwide collection of clients. Our list of international tax services for individuals includes the following:
Income tax returns for nonresidents holding US investments (including rental properties and LLC interests)
New or prospective US residents' tax planning (including diplomats, entertainers, athletes, artists, students, and teachers)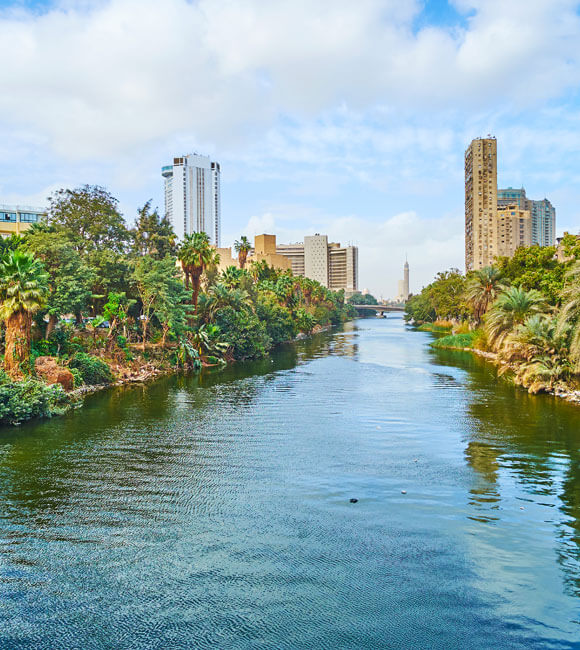 Advice for nationals and dual citizens who might be out of US tax compliance

Offshore Voluntary Disclosure Program (OVDP) submissions
Streamlined filing compliance

Domestic
International or offshore

Foreign Bank Account Reporting (FBAR) FinCEN Form 114 compliance
Pre-immigration planning
Investment structuring
Foreign Investment in Real Property Tax Act (FIRPTA) withholding
Passive Foreign Investment Company (PFIC) compliance
Expatriation and exit tax planning
Central withholding agreements
Business Tax Needs
Companies around the world can get prompt and reliable financial records and US tax solution assistance. Our range of business accounting and tax services includes the following:
Transfer pricing
Withholding taxes
Litigation support
IRS audit assistance and problem resolution
Accounting system setup for new businesses
Income tax treaty analysis and entity structuring
S. and foreign tax compliance for outbound and inbound operations
Interest Charge—Domestic International Sales Corporation (IC-DISC) for exporters
Multi-jurisdictional and domestic analysis and tax planning to minimize global tax liability
Business tax return preparation (including sales and use, income, business property, and foreign disclosure)
Call for International Tax Assistance
If you need assistance navigating the complicated issues of multi-national tax compliance and planning, Barnes Preston Global CPAs P.A. has the experience and worldwide reach to provide outstanding service. For foreign-based companies with US operations and US-based companies with business abroad, we make international taxation one of our prominent areas of expertise in accounting. Give us a call today to discuss your personal or business tax planning and compliance needs.