Skip to Content
Financial Forecasts and Projections
Financial Forecasts & Projections Pros
Let Barnes Preston Global CPAs P.A. help you manage your business with financial forecasts and projections from our Fort Lauderdale, FL location. When you're running a business, thinking about short- and long-term goals for your company is paramount to its success. Leading the charge blindly is a sure way to endanger a company's welfare, so you need a reliable resource for financial information. Our accounting specialists have ample experience researching the monetary health of your business and compiling thorough forecast and projections. We've been assisting clients for the past 40 years with a wide array of accounting and financial services. Our specialists approach your commercial welfare with sharp attention to the tell-tale indicators of promising growth and cautionary business recessions. Let us lead your company down the right path to help continue its prosperity.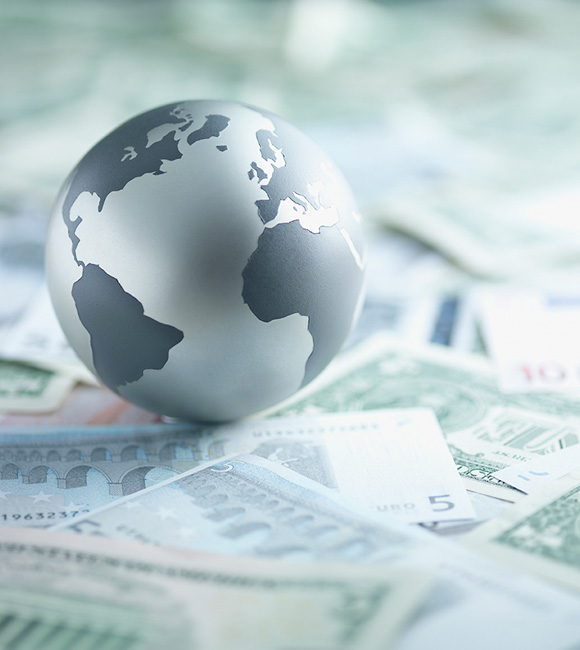 Guiding Your Business with Accurate Forecasts
Your company can achieve its financial goals more accurately and consistently when you have help from experienced accountants with specialized expertise in financial forecasts and projections. Obtaining thoroughly-researched reports for the financial outlook in your industry and for your company gives you an advantage in planning and executing business decisions and activities. We can provide you with simple projections to steer your projects and spending in a more prudent direction. For a more detailed account, our CPAs can create complex financial modeling to help you mold your business plan for the short- and long-term. Barnes Preston Global CPAs P.A. has helped countless businesses keep their companies in the black and avoid financial pitfalls with accurate forecasts and projections. When you engage in our knowledgeable insight, it effectively helps you to manage your business and lead it to profitability.
Don't Tread Blindly with Your Business
Make sure you can guide your company's financial future with a clear perspective on the hazards and opportunities for ascension ahead. Barnes Preston Global CPAs P.A. also provides financial planning so that you can overcome financial difficulties at every stage of business. Our accountants will help you develop strategies that fulfill your financial needs. Give us a call today to discuss your business and goals for the future. We'll aid you in staying the course for fruitful endeavors and warn you of any potential downturns in your path.